Ottawa Date Ideas To Try
If you are looking for romantic date ideas in Ottawa for your significant other, we have a lot of amazing tips. 
Whether this is your first date, or you just want some good date ideas to do in Ottawa, we have you covered.
First, I would like you to know that Ottawa has a lot of great things to do and it is a beautiful city with so much to offer.
So if you are looking for creative things to do in Ottawa with your date, you will never run out of ideas. 
We really wanted to take the time to pinpoint, all the romantic spots in Ottawa that you can go on a date. 
So if you are looking for things to do on a date in Ottawa, keep reading below. 
We excited to share our take on creative things for couples to do in Ottawa!
If you have visited all the Museums in Ottawa, and you are simply looking for more fun date ideas in Ottawa, we have you covered my friends. 
Our readers had the following questions:
Where can I go on a date in Ottawa?

What can couples do in Ottawa?

Where can I go on a romantic Date in Ottawa?

And for the guys, where can I take a girl in Ottawa?
Lucky for you, Ottawa is home to so many exciting things, I don't think you would ever run out of romantic things to do in Ottawa if you look hard enough.
Honestly, they are so many romantic spot ideas in Ottawa.
"Dating in Ottawa is the same as everywhere else! It's finding the perfect date idea that is unique which is typically the hard part."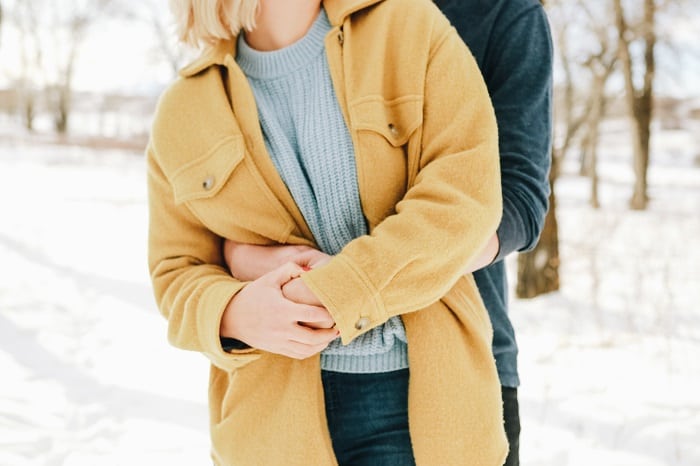 With that in mind, we wanted to share some of the best places to go on a date in Ottawa. 
Before we get started on some romantic date ideas in Ottawa, we did want you to follow us on Instagram for more tips. 
We also wanted to take the opportunity to let you know that we use Affiliate links on some of our blog posts. This means that we could make a commission if you click on an affiliate link and purchase something. Read our full disclosure and blog policy for more information.
Date Night in Ottawa
Although this is not Montreal, Ottawa does have a few amazing spots you can go to if you want to enjoy some romantic time. 
Personally, I love going to the spa, I enjoy eating mouth-watering foods, and a cozy pub is not too shabby either. 
Depending on the weather, these date ideas can pretty much be enjoyed all year round. 
So whether you are looking for fun entertainment in Ottawa, romantic things to do in Ottawa or you are hoping to plan your best date night in Ottawa, we have something for you to try below. 
Romantic Things To Do in Ottawa on a Date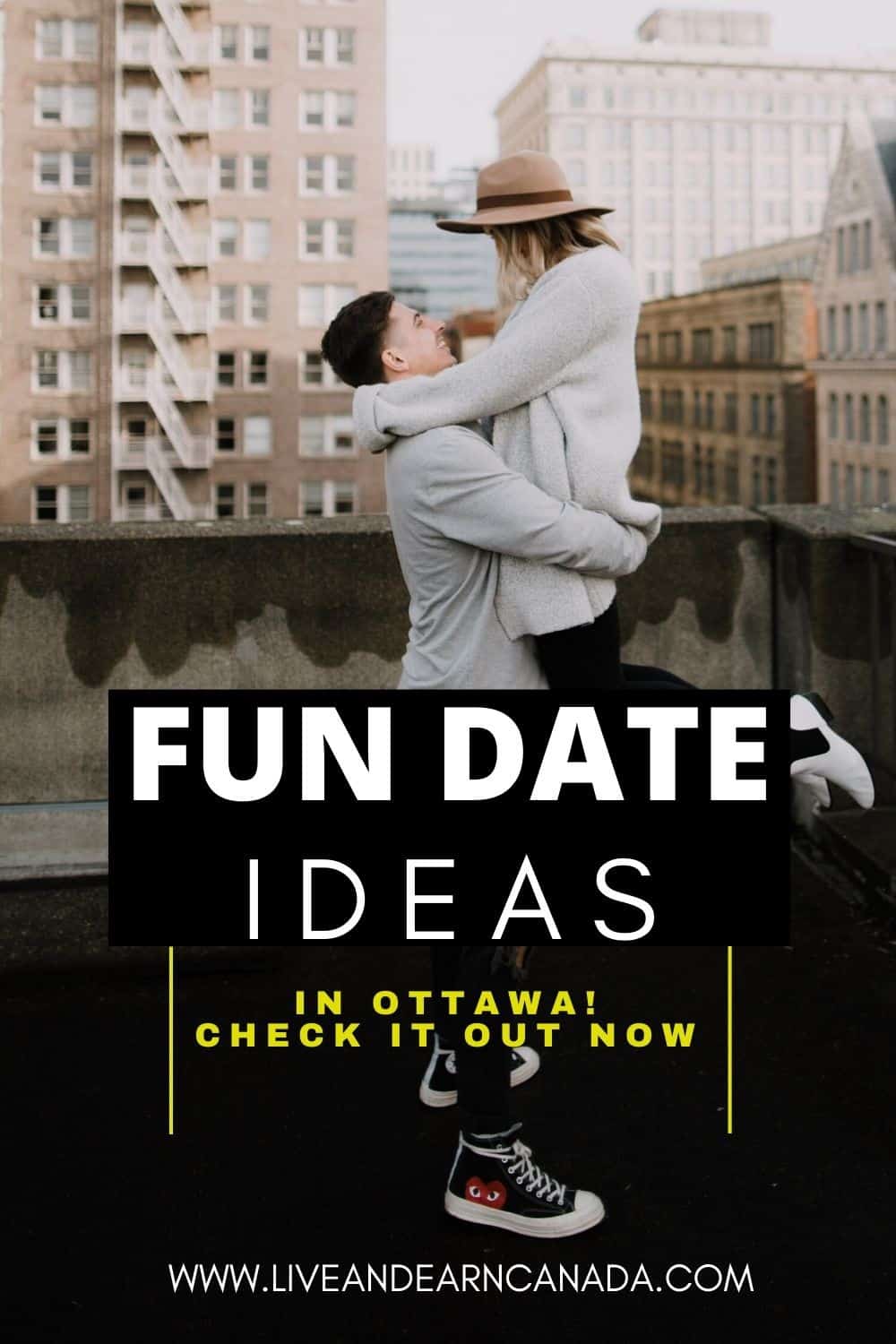 1. The Loft Board Game Lounge
Who doesn't like a good board game? 
Why not take your date to the Loft Board Game Lounge to experience something different and fun?
If you are looking for an alternative hang-out spot with a more relaxed and comfortable atmosphere then this date night idea is for you.
Located steps from the Rideau Centre, on the second floor of a heritage building, the Loft sits right above the Lunenburg Pub & Bar (formally Minglewoods).
Inside you'll find a cozy rustic interior, with the original stone walls and wooden roof beams are still intact perfect for any romantic date in Ottawa. 
Gaming tables and couches are set up along the walls, and the board-game collection is on display, stretching from the bar to the fireplace.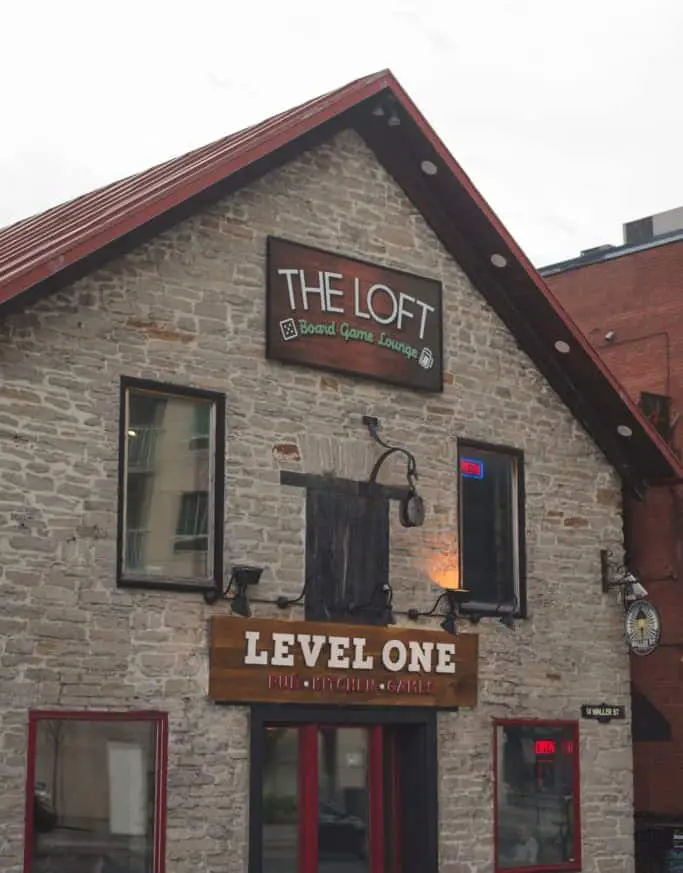 2. Cacao 70
Initially started as a chocolate drinking bar, Cacao 70 soon started to transform chocolate into exciting flavour adventures. 
Adventures we are sure your date will just love. 
Cacao invites you and your date to try the following: crunch, sip, slurp and savour your way to a state of chocolate. 
If you love chocolate, there is no better place to be than at Cacao 70!
Whether you're in the mood for a chocolate treat, a weekend brunch, an inspired lunch or just the most amazing dipped ice cream cone you've ever had, you are guaranteed to find that at Cacao 70!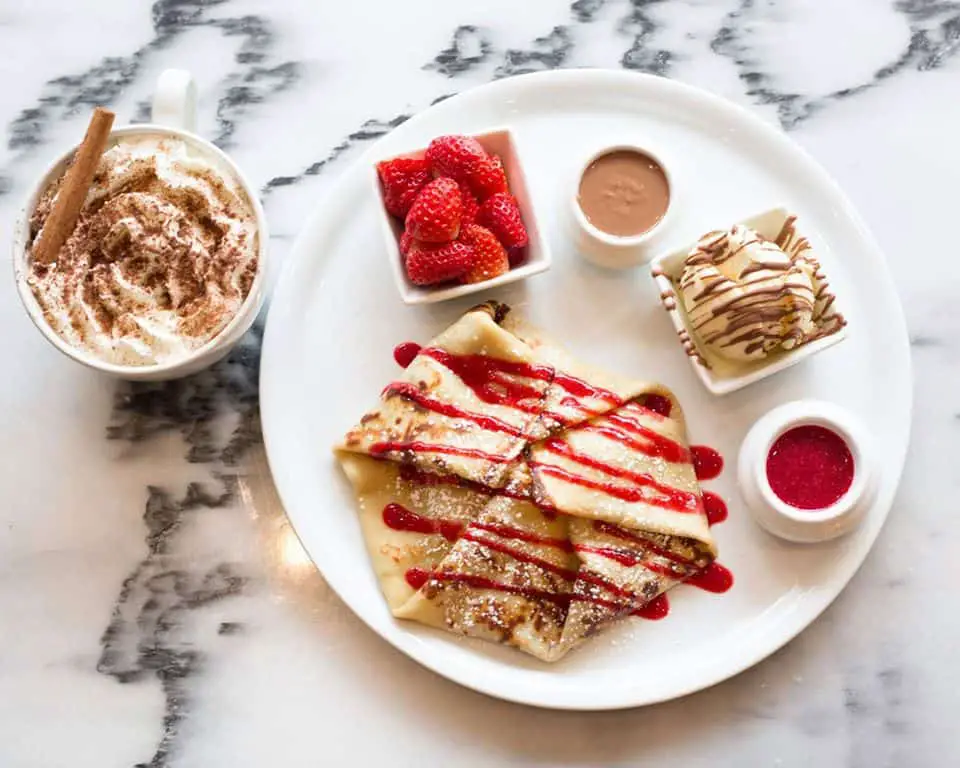 3. Bowling Alley Ottawa
They are so many date ideas in Ottawa for you to choose from. 
I suggest also checking out bowling as an option and alternative fun idea. 
They are so many different amazing bowling alleys in Ottawa like the McArthur Lanes, Orleans Bowling Centre, and Merivale Bowling Centre to name a few.
If you are in the Gatineau area, you can check out Salle de Quilles on St Joseph.
Bowling is a great date idea that will help you reconnect or get to know your significant other.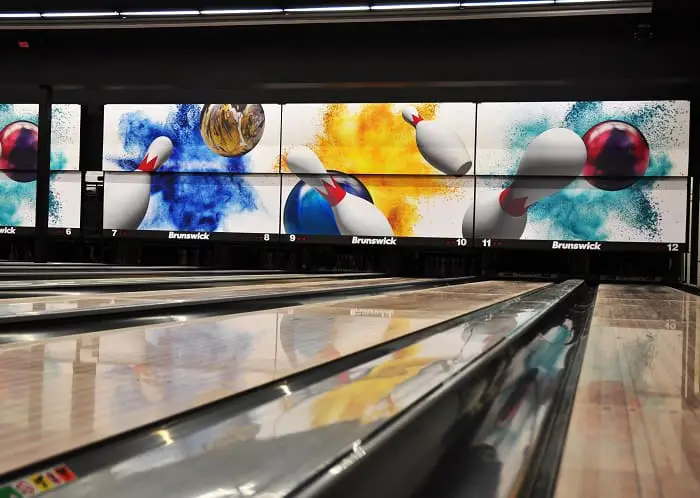 4. Tour Ottawa
Take the time to rediscover Ottawa and see it in a totally new way. 
They are so many great tours and sightseeing options available in the Nation Capital that can be done either by foot, bus, bike, boat and car!
You can enjoy a cruise on the Rideau Canal, enjoy a guided city tour on the Hop-on Hop-off bus or simply take your date on a 2-3 hour sightseeing bike tour around Ottawa. 
The choices are endless. 
Get more tour guide ideas here for your date in Ottawa.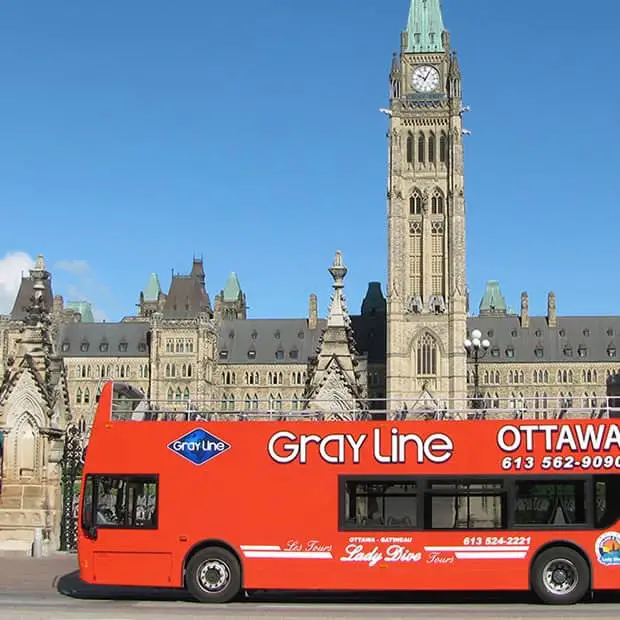 5. Skating on the Rideau Canal
The most romantic date I have ever gone on, was when my partner took me skating on the Rideau Canal at night.
The canal is a great place to take anyone on a date. 
Do you know that the Canal is the largest skating rink in the World? Why not grab the opportunity to take your significant other there for a fun time. 
Skating the Rideau Canal in Ottawa is fun, free and the best winter activity for everyone. 
If you are looking for more winter date ideas in Ottawa, do not hesitate to check out our other post. 
We shared a few exciting things to do in Ottawa in Winter!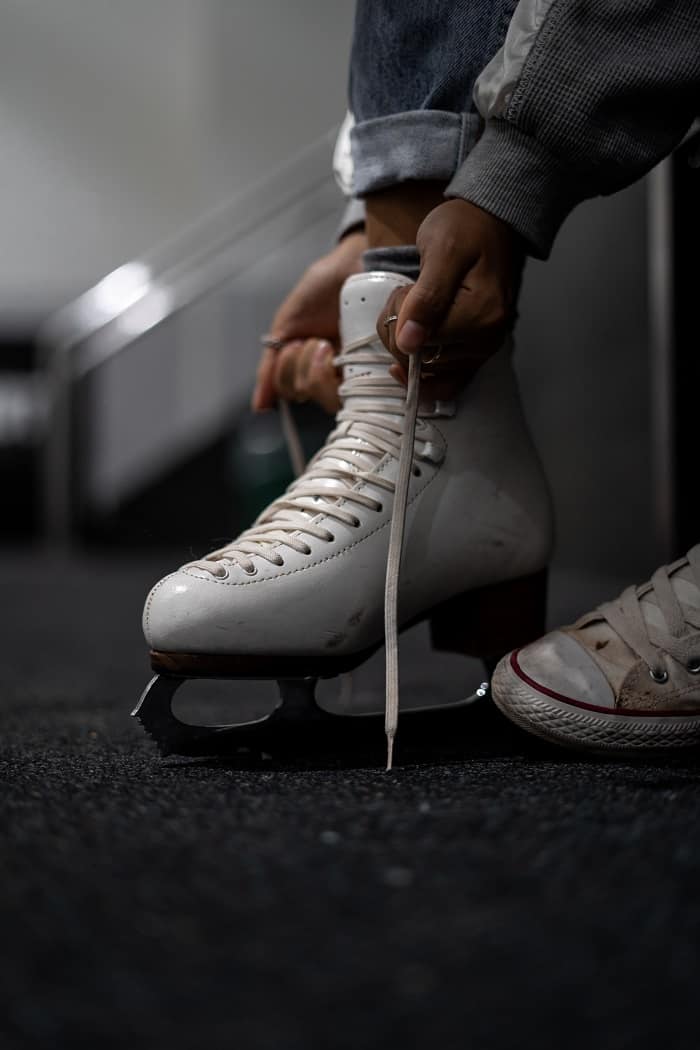 6. Ottawa Tasting Tours
If you are looking for fun places to eat in Ottawa, we suggest checking out Ottawa Tasting tours for your next date in Ottawa. 
Experiencing Ottawa's diverse dining scene has never been so easy!
Whether you're visiting from out of town or are a long-time local, Ottawa Tasting Tours has something new and exciting every night of the week.
On the food and wine tours, you will get to experience four of Ottawa's best restaurants in one evening.
You will get to sample amazing food from some of the best places to eat in Ottawa in one night! Nothing gets better than this. 
Take an adventure and book Ottawa's contemporary food and wine tour today for your next date!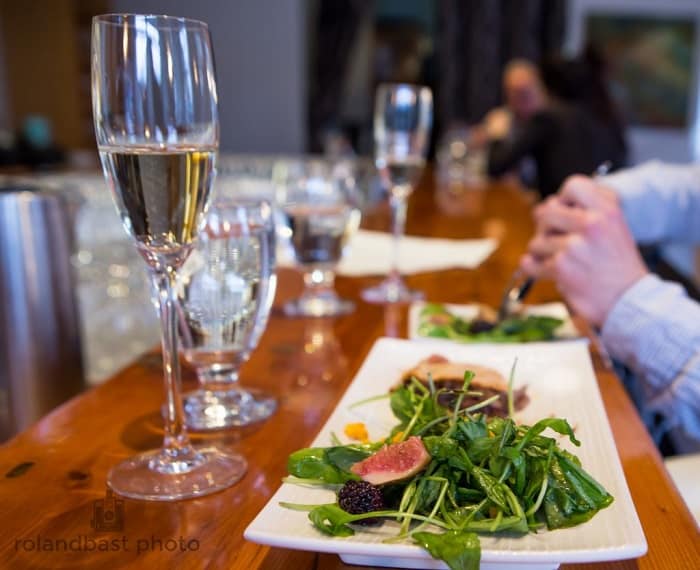 Source: Roland Blast Photo
7. The Moonroom
The Moonroom located on Preston Street is a cozy, and funky spot that you just need to visit if you are planning a date night. 
 A nice lounge type of bar whose ambiance is very similar to its name, this place is perfect for taking your date for a night to remember.
With silver-painted walls and bizarre yet relaxing ambient music. 
They have a wide variety of beers and wines that you can enjoy. If you want to enjoy a full meal on your date, this is not the place to go. 
They have amazing appetizers which are sample size and can be enjoyed on a date with good wine.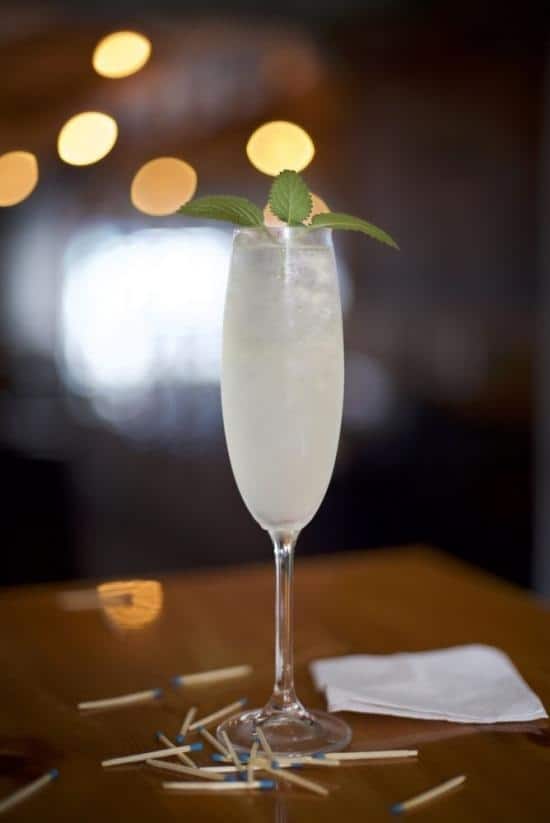 8. The Black Squirrel Books & Espresso Bar
Books and an espresso bar? 
Yes, please! 
By day, Black Squirrel is the coziest cafe in the downtown Ottawa area. By night, it's one of Ottawa's most culturally vibrant venues for live music, panel talks, book launches, and vernissages. 
If you are looking for a place to sell your used books, Black Squirrel has been buying and selling fine-used books since 2011!
Other than that you can take your date here to enjoy some live music. 
If your date loves books, this is the perfect location for you to take your date.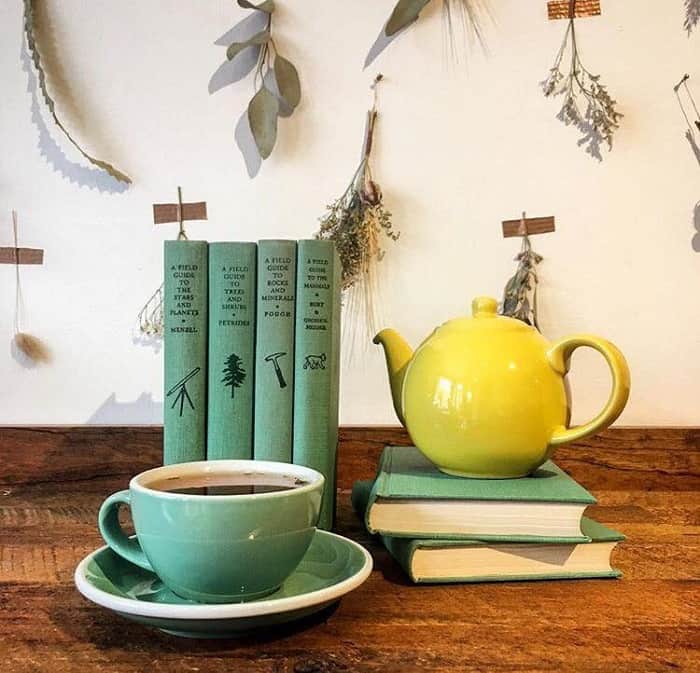 9. House of TARG Ottawa
House of TARG is an Ottawa live music venue with 40+ pinball/classic arcade machines and a delicious menu of handmade perogies.
The House of TARG is proudly owned and operated by Ottawa musicians Paul 'yogi' Granger, Mark McHale and Kevin Birger.
This amazing spot opened up on April 17, 2014, with a live performance from Toronto band PUP.
I have personally never been to House of Targ, but I know a few that have enjoyed it.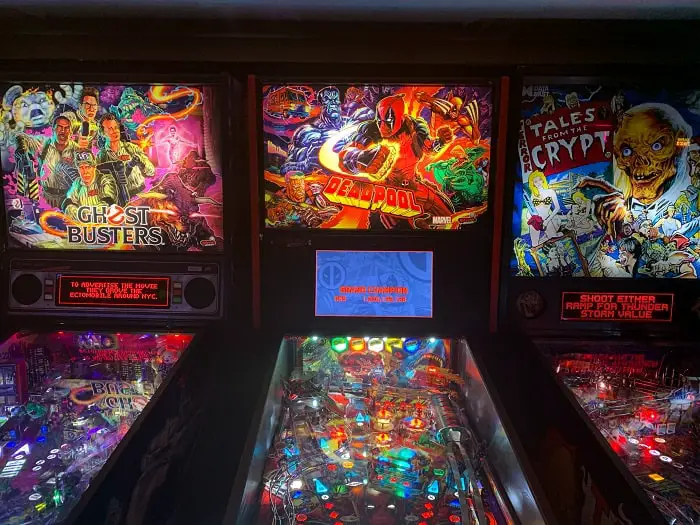 10. Absolute Comedy Club
Do you like to laugh? 
If you enjoy laughing, food and drinks? 
Why not attend a comedy club? I personally enjoy Absolute Comedy as my go-to place.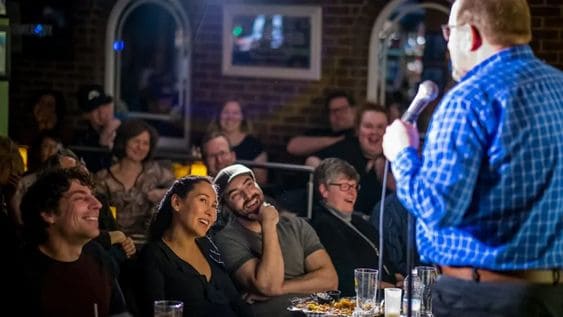 11. Ottawa Spa Date
If you are looking for a place to spend a romantic time on a date, you should consider a spa. 
Ottawa is home to some of the most amazing spas in the world. 
We made a list of the best spas in Ottawa to consider for your next big date. 
My recommendation is to visit the Nordik Spa-Nature and spend the day reconnecting with your partner. 
12. Elements Luxury Tented Camp
Are you looking to connect with nature? 
Then you might want to visit Elements. 
Located on 89 acres in the heart of the Ottawa Valley, Elements Luxury Tented Camp and Nature Spa is on the site of the former Storyland Theme Park, which was operational from 1966 to 2011.
This is the definition of glamping at its best. 
You can also find other fun activities you can do as a couple here such as yoga, mountain biking, hiking and more day glamping activities.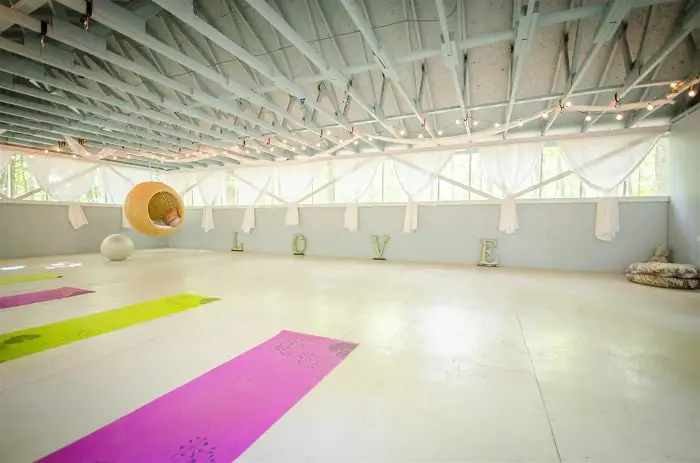 Another great way to find great date ideas in Ottawa is to Google it. 
Simply type:
"Fun places to go on a date near me!" 
You will be surprised at how many amazing things do come up. Keep in mind that things change in Ottawa all the time. 
Places come and go, so we will try to update this list as frequently as we can. 
More things for couples to do in Ottawa:
Try the haunted walk of Ottawa

Check out the Altitude Gym 

The Escape Manor is always fun

Spend the day at the Carp Fair 

Go for dinner at the rooftop – Andaz Ottawa

Visit the Ottawa Art Gallery for art lovers

Check out some of the best beaches in Ottawa
Do a self-tour Bike Ride of the City
And there you have it, a complete list of date ideas in Ottawa for you to experience!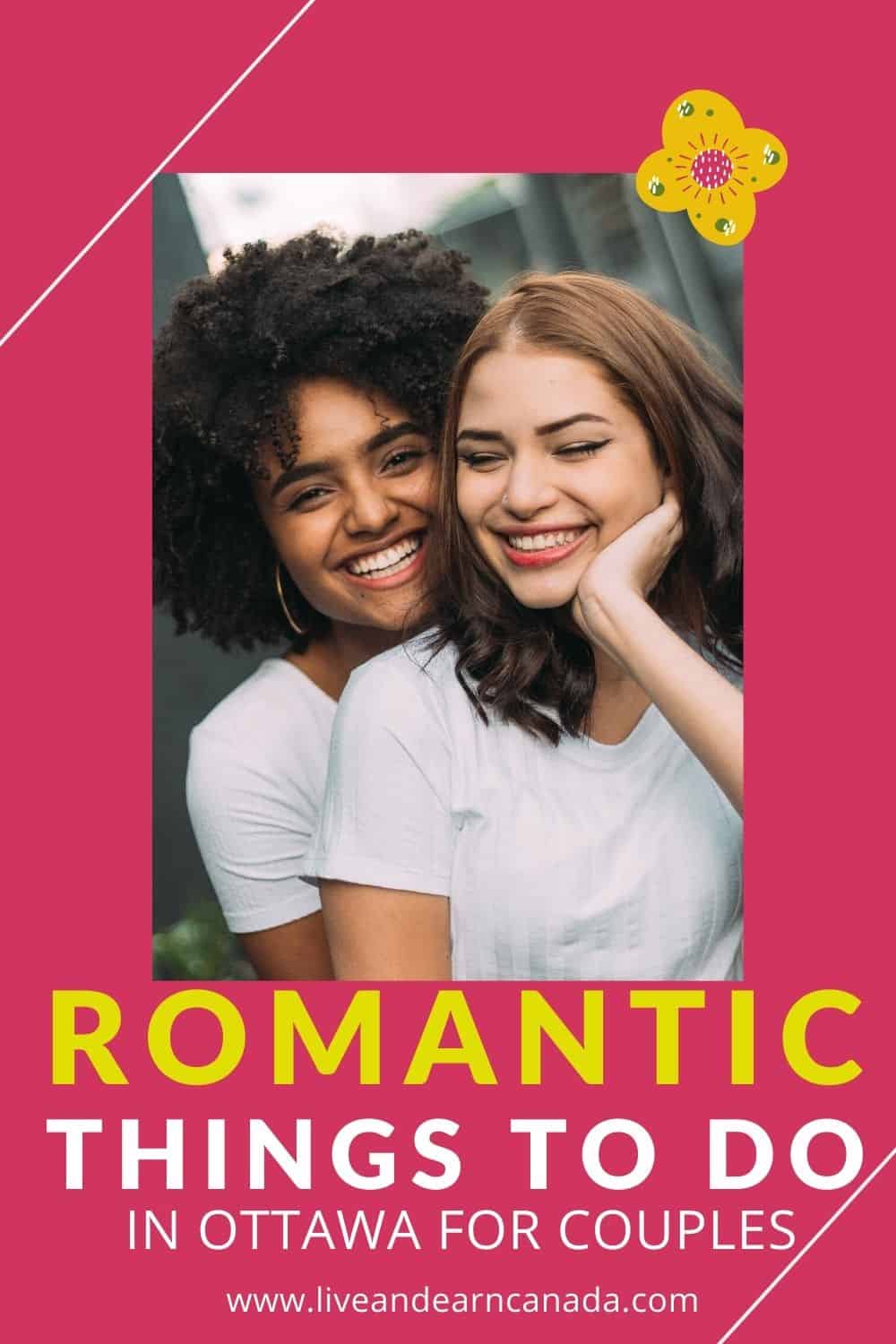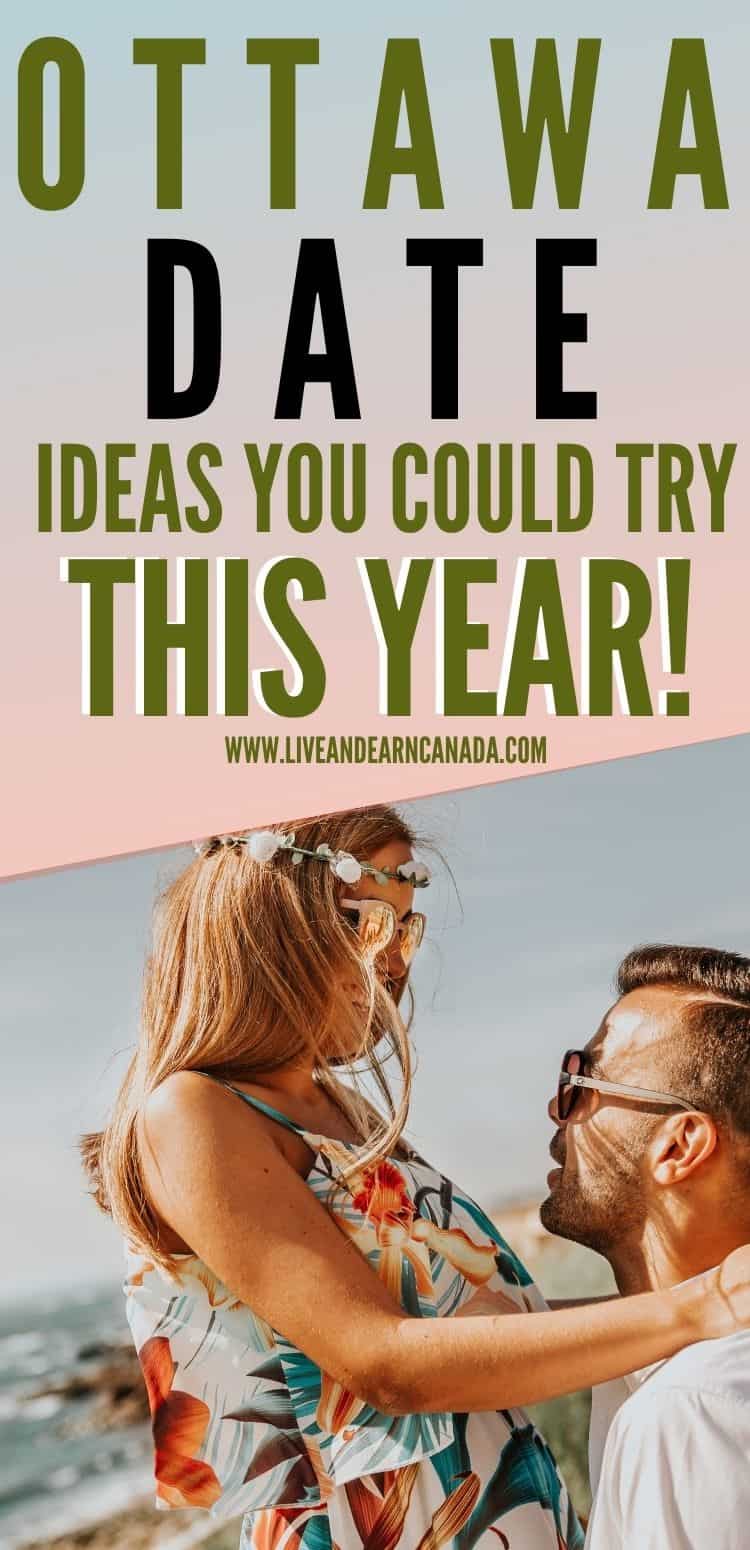 Related:
Ottawa Date Ideas – 12+ Exciting & Fun Date Ideas in Ottawa {Check it Out}