20 Something Bloggers to Follow
Finding the best blogs for 20 somethings was great fun.
Now that you are no longer a teenager and you are now twenty, you will relate to this post perfectly!
You still cannot drink, but you are fully an adult who needs to be engaged and entertained.
You need stuff that you can relate to and people who get you!
In this age of endless information, you want to cut through the fluff and get to exactly where you want to go with no hassle.
Creating a list of perfect life goals while enjoying and discovering the world is our hope for you. 
With that in mind, here are 20 amazing blogs that are perfect for 20 something year-old!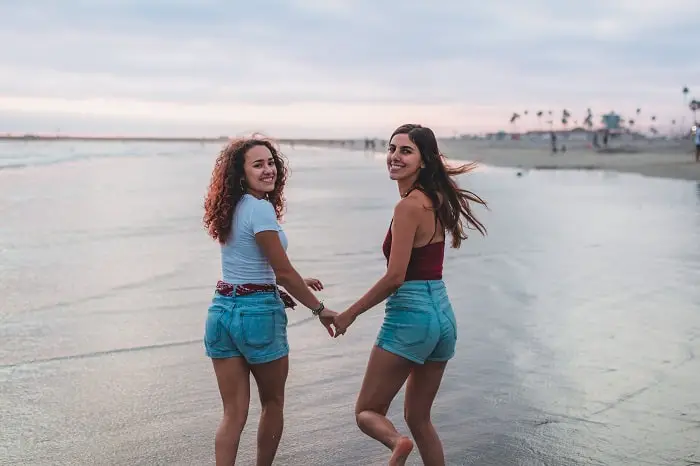 Get ready to find some of the best:
Blogs for women in their 20s

Advice from a twenty something

Fashion tips for women in their 20s

Financial advice for 20 year olds
Whatever your reason for joining us today, we have amazing resources for you. 
If you are looking for amazing career advice or tips on how to make money working for yourself, be sure to sign up below to get these tips sent to your email.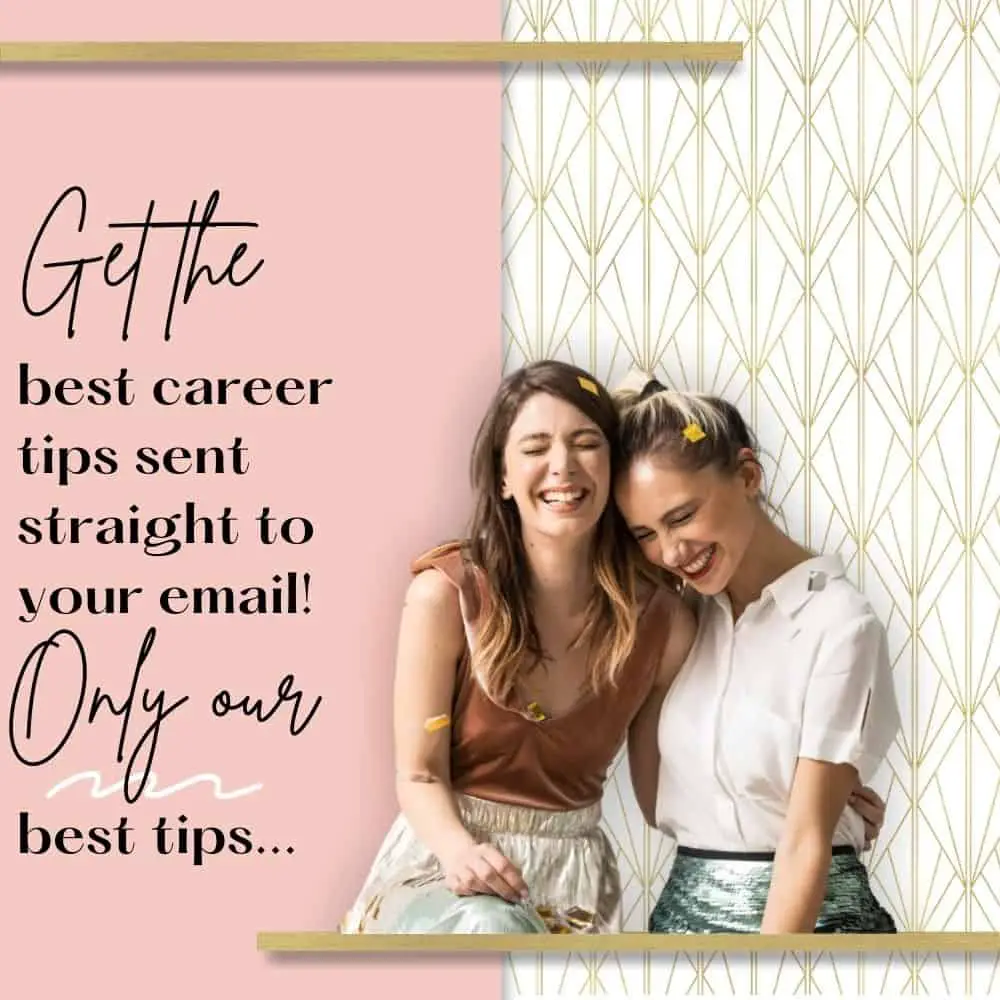 Best lifestyle blogs for 20 somethings
We made a list of things to do before you turn 20 right here. 
And for those that made the jump and are now in their twenties, here is a list of blogs for twenty somethings you can now finally enjoy. 
Honestly, we took the time to find only the best blogs for young adults so you could fully relate.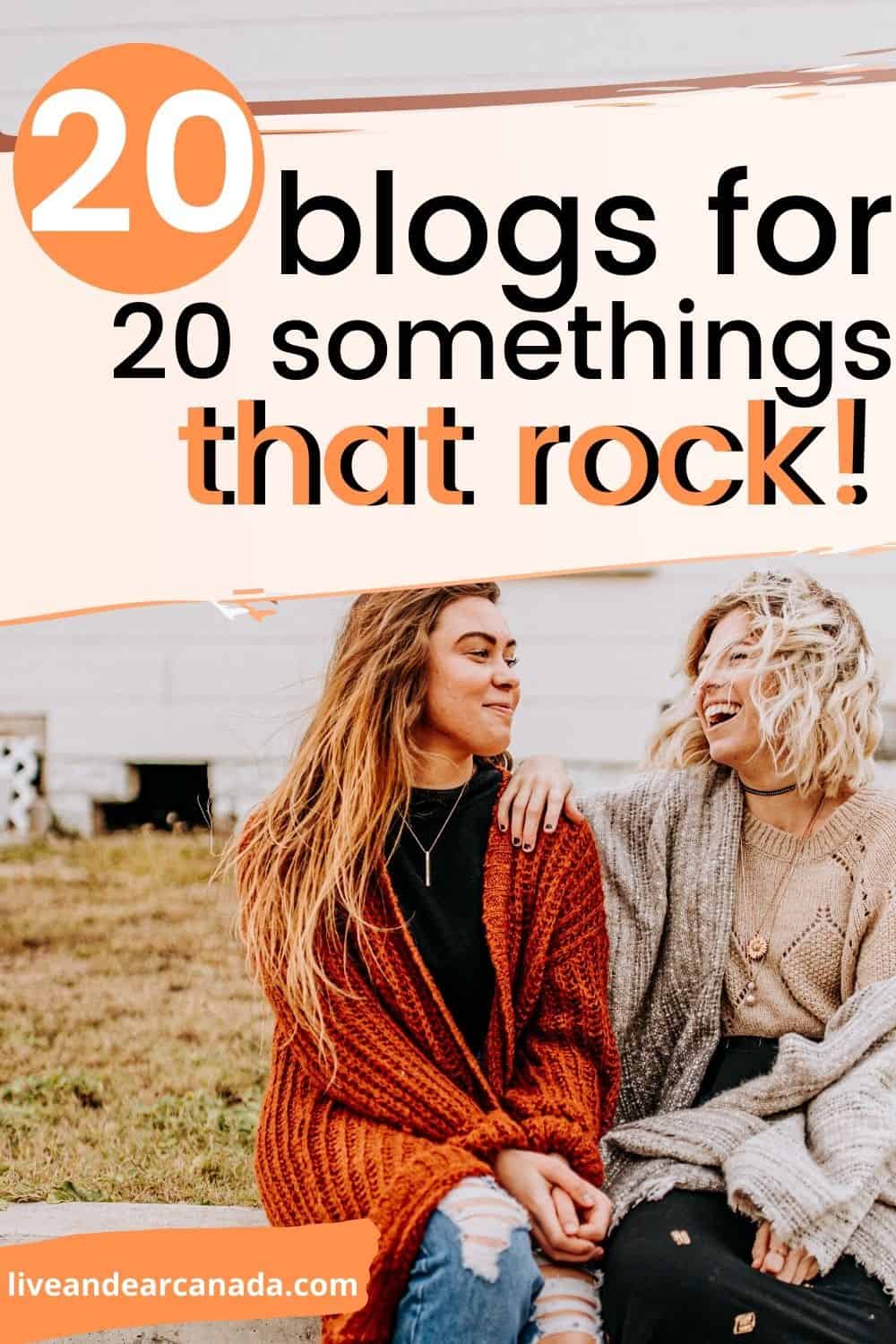 Here are the best lifestyle websites for female millennials
1. GenTwenty
One of the best blogs for 20 somethings right now is GenTwenty! 
Even though I am no longer in my twenties, I highly recommend this blog to those in their 20's. 
It's one of the best blogs for twenty somethings out there.
This website provides guidelines on topics such as marriage, resume preparation, finding the right job, and even how to change a flat tire.
It is definitely an excellent resource for 20 something-year-old who are trying to figure out life!
2. 20 Something Finance
If you are looking for personal finance tips for those under 30, be sure to check out 20 Something Finance.
As a young adult, it is highly recommended that you look after your finances from the very beginning and this usually happens when you are in your twenties.
And a twenty something blog like this one gives amazing advice on money. 
This blog targets 20 something-year-old professionals and provides critical information about personal finance and financial planning.
This is great to get young adults off on the right financial footing.
It's a fantastic lifestyle blog for those wanting financial advice for 20 somethings!
3. Advice from A Twenty Something
We generally acknowledge advice from our peers, even more so than the adult.
This is precisely what you will get when you follow the Advice from A Twenty Something blog.
This blog is run by a twenty-something-year-old young lady who shares her views on several topics and gives recommendations for many challenges that 20 something-year-old goes through.
If you are looking for advice for 20 somethings, this blog is right up your alley. 
Expect to find fashion and beauty tips, self-improvement ideas and much more.
It's one of the best blogs for 20 somethings!
4. Her First 100K
If you are looking for some inspiration on how to live your life in the 20s, then look no further than reading this blog!
It's one of the best blogs for 20 year olds as it offers so much inspiration. 
Tori the owner and blogger over at Her First 100K, was determined and successful in saving $100K at the tender age of 25! 
She proceeded to quit her corporate job in marketing to help you get rich! 
Do you need any more inspiration than that?
You can find out exactly how Lori was able to save her first $100K right here and be sure to start your own journey.
Honestly, it is one of the best personal finance blogs for 20 somethings be sure to read it!
5. Twenty Something Blog
There is no better 20 something blog than this one. 
If you are looking for the best lifestyle blogs for 20 somethings, then this could be it. 
Literally, the blog name is Twenty Something! 
So you can't go wrong with this blog which is a personal blog about life, love, style and being a twenty-something. 
Twenty-something blog is Stephanie's collection of thoughts and experiences about being at this stage in my life, in addition to all the ups and downs of being on the path to adulthood.
This is something that you might also be going through, so check it out! 
6. Money Under 30
Another amazing personal finance blog that provides free guidance on making financial decisions.
It is one of the best financial advice blogs for 20 year olds!
Whether it is about choosing the right credit card, mortgage, investment options, car insurance, and a wide array of finance-related situations, this blog has you covered. 
Money Under 30 provides free advice to help you make better financial decisions
If you are under 30 and you are struggling to handle money, you will have a lot of amazing tips you can gladly follow from Money Under 30!
7. Why Wait To See The World
This website is geared towards millennials.
Those looking for young adult blogs to help navigate this world should check out this blog.
Why Wait To See The World was previously known as Twenty-Something Travel, where they share amazing and useful tips for Millenials dying to travel. 
The site gives practical advice on travelling and recommends the best destinations for millennials to visit.
This blog encourages travelling now and not waiting until you are too old to start.
These couples have an interesting take on great travel tips, be sure to follow them today. 
8. The Confused Millennial 
Another blog geared towards Millennials. 
The Confused Millennial which is popularly known as TCM is a lifestyle blog for Gen Y that was started by the amazing Rachel.
On TCM you will find really amazing career and life advice including tips on weddings. 
#TCMillennial is a community for confused millennials to embrace who we truly are while learning and growing together. 
The goal with TCM is to help other confused millennials navigate this whole  #adulting thing (finance, career, business, etc.) while still captivating what fuels our soul (Netflix, travelling, and living that Instagrammable lifestyle).
And I personally love that goal! 
9. World of Wanderlust
If you are looking for the best blogs for women in their 20s, look no further than World of Wanderlust!
This blog is operated by a free-spirited twenty-something-year-old who believes that people in her age group should live their lives with freedom.
They should take time to travel to exotic places and to experience the world before they reach the stage where they have more responsibilities.
She shares her journey, which serves to provide great inspiration for 20 something-year-old.
If this relates to you as a 20 something-year-old, then you should go ahead and follow this amazing blog today.
The Wold of Wanderlust is an amazing blog, perfect for one that is on a true journey. 
10. Gen Y Girl
Do you think that adulting is hard? 
Kayla who is now a stay-at-home mom is the owner of this masterpiece. 
If you are looking for blogs for young women, you might love Gen Y Girl.
She is a full-time blogger and YouTuber. 
On "Gen Y Girl" expect to see all kinds of motherhood and lifestyle topics.
From everyday mom fashion to budgeting tips and personal finance, she enjoys sharing all the things she is passionate about that ultimately promotes living a happy healthy life.
11. Twenties Girl Style 
This blogger, teacher and fashion icon is one to follow if you are looking for the perfect style guide in your twenties! 
Twenties Girl Style was created to share Ashley's personal style. 
This blog not only about being in your twenties, but it helps you embrace a carefree style and wearing what you love no matter the trend. 
If you don't about words like boho, preppy, or trendy, then this is where you belong. 
12. Forever Twenty Somethings
FTS is an online magazine that helps millennials navigate life in their twenties.
Forever Twenty Somethings is here to tell that it's okay if you haven't found "the one." 
It's okay if you don't feel like going out tonight. 
It's okay if you haven't landed your dream job. 
It's okay if you don't have it all figured out just yet.
A quarter-life crisis does not mean you're old. It means you have three quarters left to figure this whole "life" thing out. It's not even half time yet.
13. Twenty Something SA
Created in 2015, Twenty Something SA is a blog dedicated to finding all the good vibes in San Antonio, Texas. 
San Antonio's leading entertainment and lifestyle blog depicts the exploration of numerous creatives in the city.
Through photography and great content, the blog shares personal city experiences with the hope to inspire others to get out and explore the world around them.
You can follow the blog right here.
Another epic blog for those looking for blogs for women in their 20s, you will be amazed at how much you get inspired by this blog!
14. Life Goals Mag
This is a personal growth blog that targets 20 something-year-old females.
This blog aims to inspire ladies in this age group to achieve and live out their dreams.
If you strongly believe in the power of self-improvement and community, then you might want to check out Life Goals Mag.
Life Goals are focused on millennial women who aspire to do more, be more, see more and learn more. 
With this blog, be prepared to see all kinds of inspirational and motivational content from female voices around the world. 
15. The Chill Times
Do you like to chill? Then The Chill Times is a blog you should be reading right now.
If you are looking for blogs for 20 somethings that will help you with everything, then be sure to read this blog today. 
The Chill Times is the media arm of Chillhouse. 
Whether it involves beauty, health, fitness, or wellness, The Chill Times brand is smart, edgy, curious, and DTC (down to chill). 
They honestly cater to everyone.
The Chill Times is the destination for chill, balance, and not giving a f*ck.
Be sure to connect with them today. 
16. Elana Lyn
This NYC-based career and personal development blogger is totally a breath of fresh air. Her blog was designed for millennial women who are eager to move in the right direction.
More than 200 women from a wide range of industries have been interviewed in the Career Profile series.
If you are not sure what career to embark on, you might want to read that section.
To follow Elana Lyn, click here. 
17. Lauren Berger – The Intern Queen
Lauren Berger is CEO & Founder of both CareerQueen.com and InternQueen.com, reaching over 6 million people and connect them with their dream careers.
The Intern Queen has helped to connect 20 something-year-old with great internship opportunities and offer resume-building services.
Lauren not only delivers unique career advice to her audience but also serves as a marketing agency that helps leading brands activate brand ambassadors and establish a presence with both college students and young professionals worldwide.
Go ahead and sign up here for more career tips to be sent straight to your email.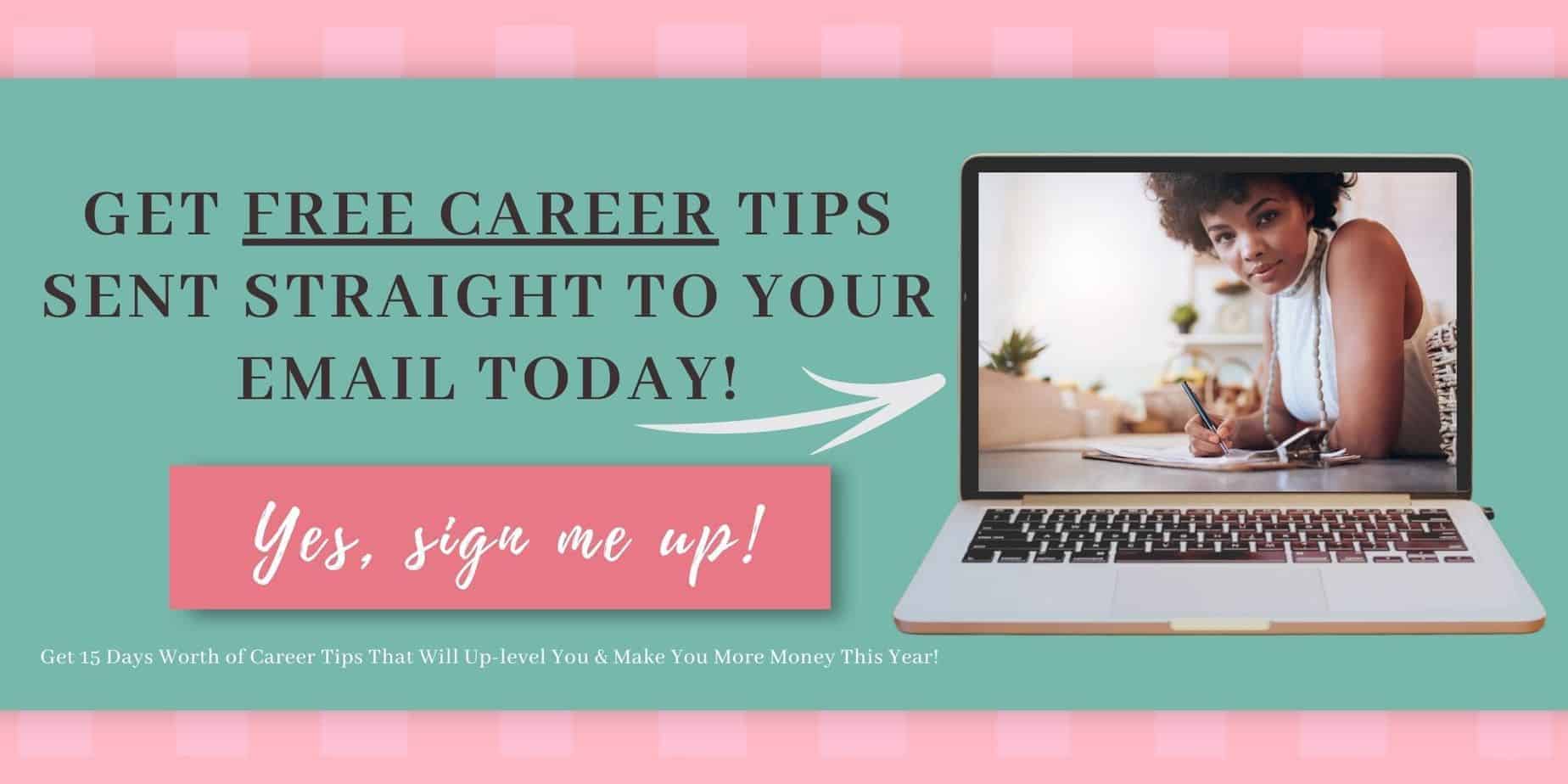 18. Girl vs Globe
I love this amazing blog designed by the amazing Sabina! 
If you are looking for the perfect blogs for young adults, then this should be on your list. 
This blog chronicles the travels and life of Sabina, a twenty-something-year-old from the United Kingdom.
In addition to her travels, she blogs about the vegetarian lifestyle and sustainable fashion.
Girl vs Globe is Sabina's full-time job where she enjoys writing and travelling the world. Her goals are to inspire young women like you!
19. Hello Bombshell
The Hello, Bombshell blog seeks to motivate young people in their 20's to create the future that they would want.
It is an incredibly inspirational blog that every 20 something-year-old should check out!
"Hello, Bombshell" is a style, lifestyle and personal development space for women.
They strive to inspire and empower you to become the best version of yourself and lead an extraordinary life (because nothing else will do). 
20. Thirteen Thoughts
Thirteen Thoughts is a beauty and lifestyle blog.
Paula started this blog when she was struggling with depression and picked up photography as a hobby and a way to keep herself busy.
While Thirteen Thoughts started as a beauty blog, over the last couple of years it's become more than just a beauty-related blog. 
You can find self-help and personal development posts to help transform your own life!
And there you have it, a great list of blogs for 20 somethings! Do you know of any other lifestyle blogs for 20 somethings that we might have missed out on? Share them below!
Updated: 
A few of our readers have decided to share a few more twenty-something blogs for you to check out. 
And for that reason, we have decided to update the post!
Below you will find a few more blogs for young women to read. 
More Blogs For Twenty-Somethings: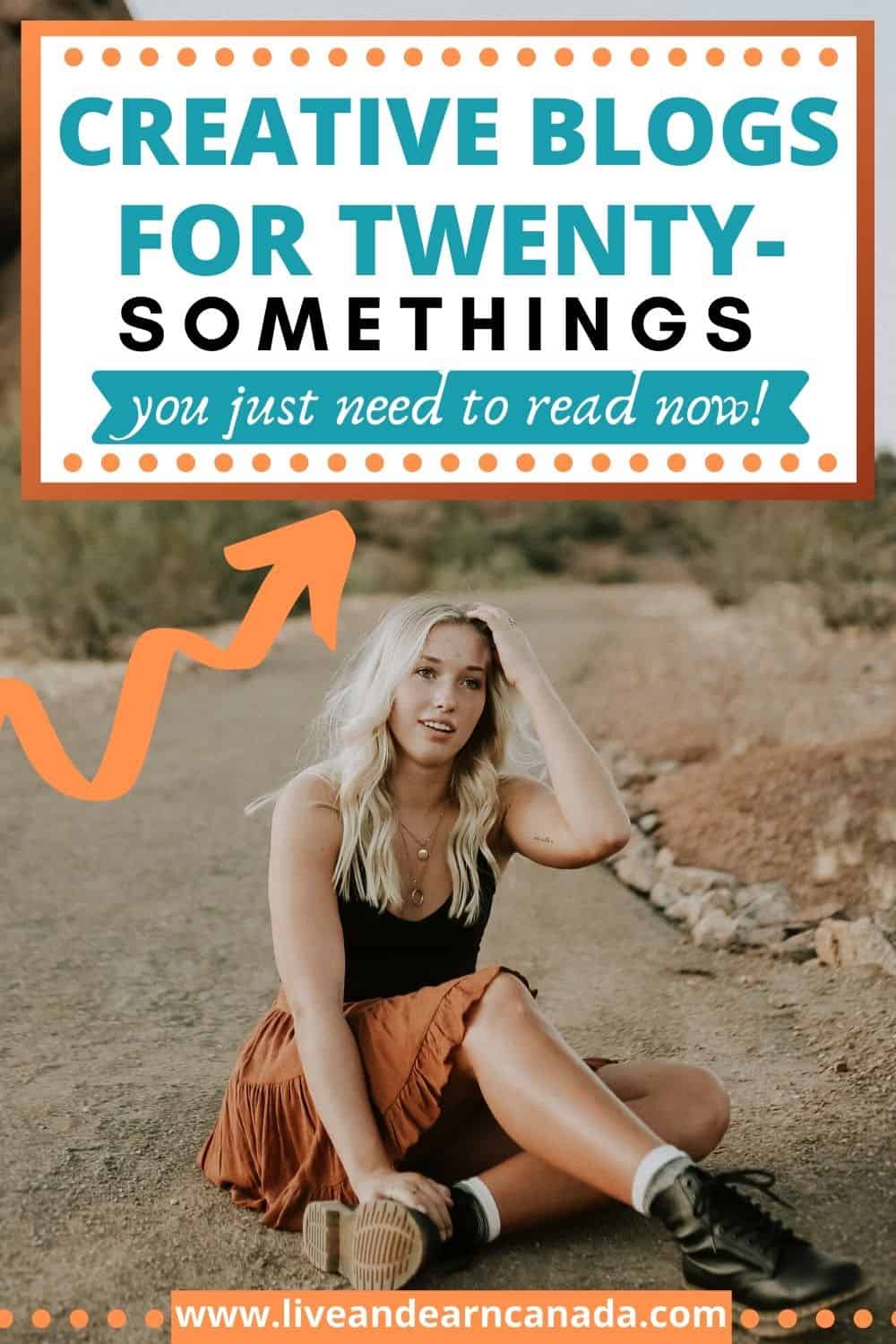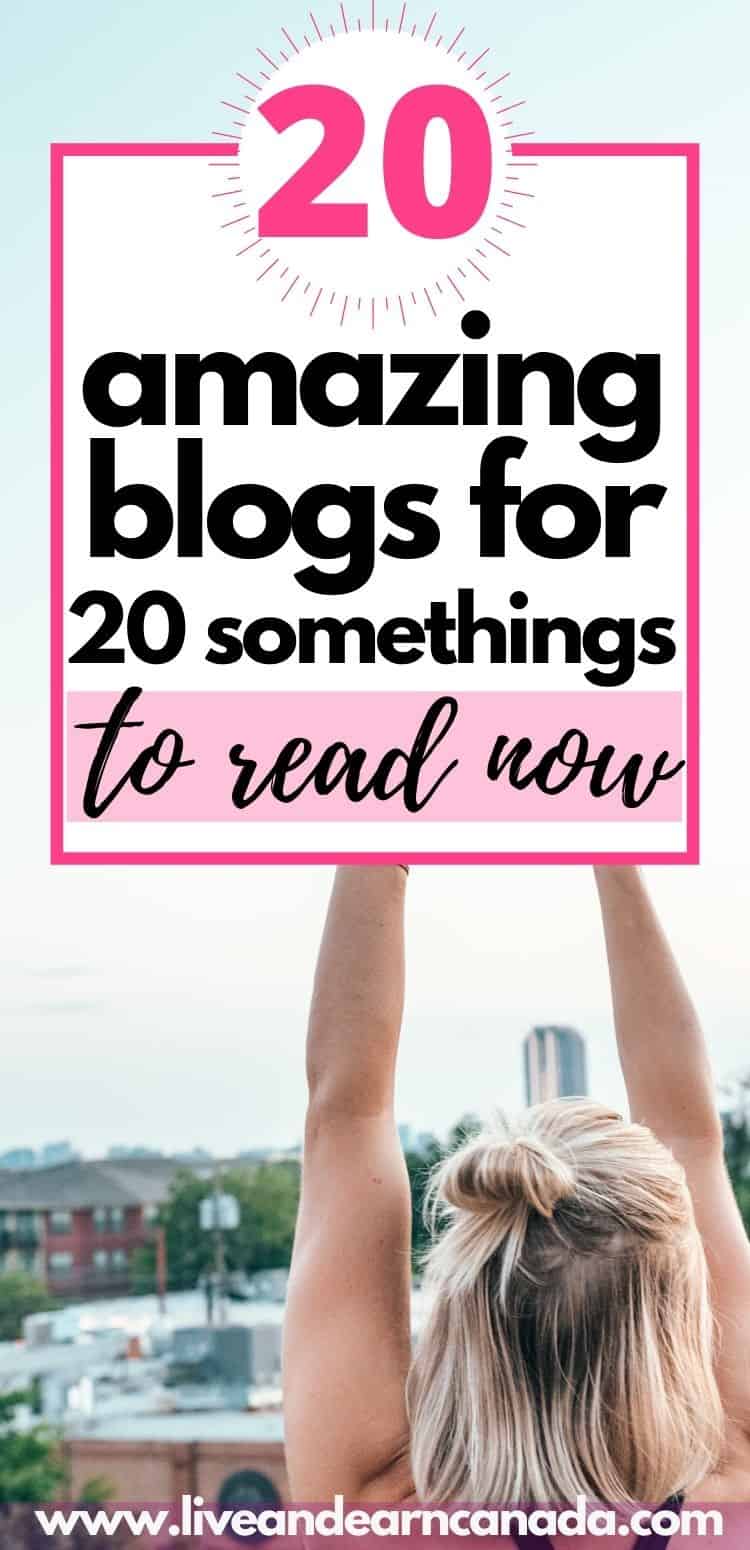 Which of these blogs for 20 Somethings inspired you the most?
Related: 
20 Blogs for 20 Somethings That You Need To Read This Year