This is a new lifestyle blog for hip and trendy Canadians! 
Here you will find the best life hacks on the internet!
Everything from helping you organize your life to DIY projects, home decor ideas, cleaning hacks, basic renovations & more!
You will also find things about Canada and everything in between! 
Canada and Around the World
Canada is a gorgeous country. 
If you are planning to visit the area sometime soon, I suggest you start here: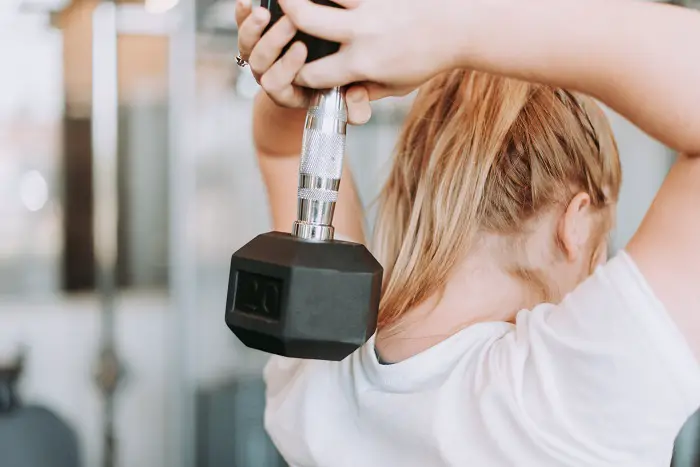 Healthy Leaving & More
If you are looking to become the best version of yourself, check out these amazing resources below: