WHAT TO EXPECT ON THE BLOG
Want all our tips on the best places to visit, what to do and costs? We have you covered! 
Wondering how to save money for your next big vacation, check out our travel section! If you love to travel as much as we do, we hope you enjoy our little adventures! 
Don't worry, we will share your adventures too! Just send me an email! 
We will share all our big and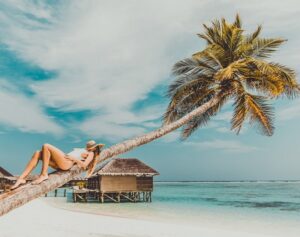 small trips and everything we did to save money. I understand we can not always save money, so will share those trips as well! 
Our favorite travel destinations so far include:
Vancouver, Canada
Montpellier – France
The Dominican Republic and so many more! 
We are going to document and link to all our trips as as to amazing places we think you should visit!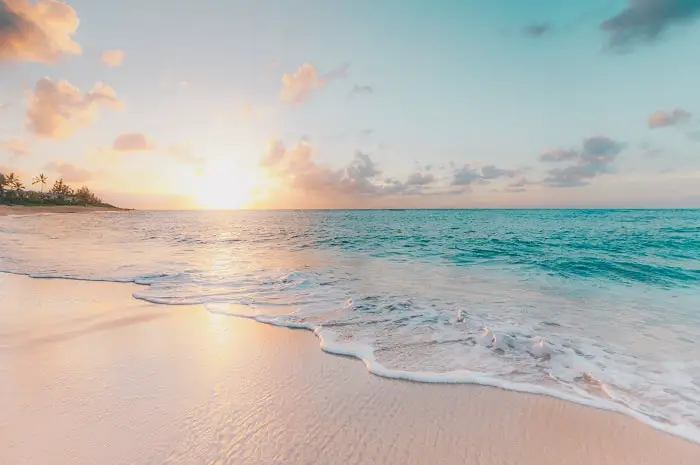 Read our latest travel posts
Read our favorite travel posts and plan your next adventure right now: