Why should I visit Mauritius?
Is Mauritius worth visiting?
If you're looking for the perfect getaway in a place that is idyllic with sandy beaches and an amazing climate then Mauritius should be top of the list.
Nothing beats a gorgeous island surrounded by the Indian Ocean.
From the amazing food, the great people and all the amazing things you can do when you visit Mauritius, this is a must-visit island. 
It is considered a paradise for those wishing to take a holiday there and it welcomes thousands of tourists a year. 
Traveling to Mauritius: Is Mauritius Worth Visiting?
If you're still not sold and wondering if Mauritius is worth visiting then here are our 7 reasons why you should book those tickets and visit this serene island. 
Not only will you have the time of your life, but you will also probably want to go back as soon as possible as we did.
We really wanted to get you all excited about Mauritius and with that, we wanted to answer few burning questions you may have.
Here are popular questions I constantly here from those wanting to visit Mauritius: 
Is Mauritius safe to visit? 

Things to know about Mauritius before visiting

Great places to visit in Mauritius

Mauritius safety travel tips

And the best time to travel to Mauritius

Why is Mauritius such a popular tourist destination?
These are truly amazing questions and valid concerns, we really appreciate great questions like these. 
Before we dive deep into this, safety should always be your number one priority, especially when traveling in areas you have never visited.
But do not be afraid to explore. 
By reading up on Mauritius safety travel tips, and taking notes of certain things, I would say is it safe to travel to Mauritius. 
So is Mauritius safe for tourists?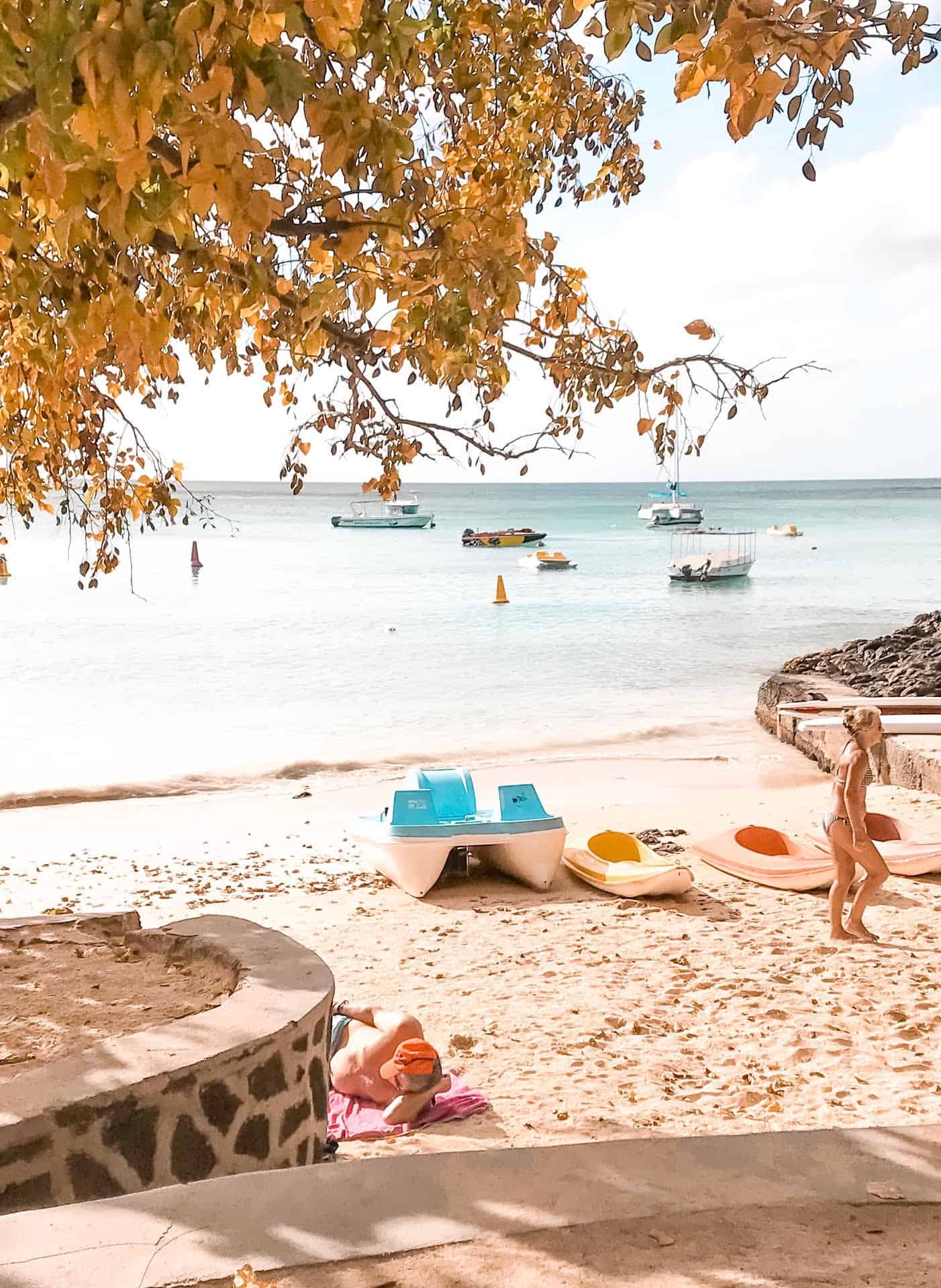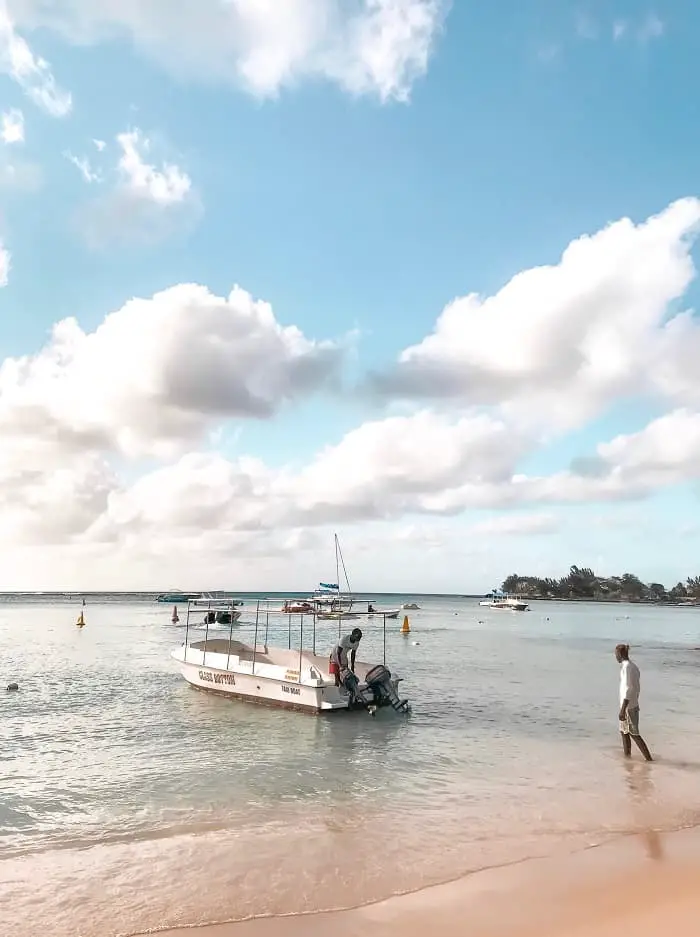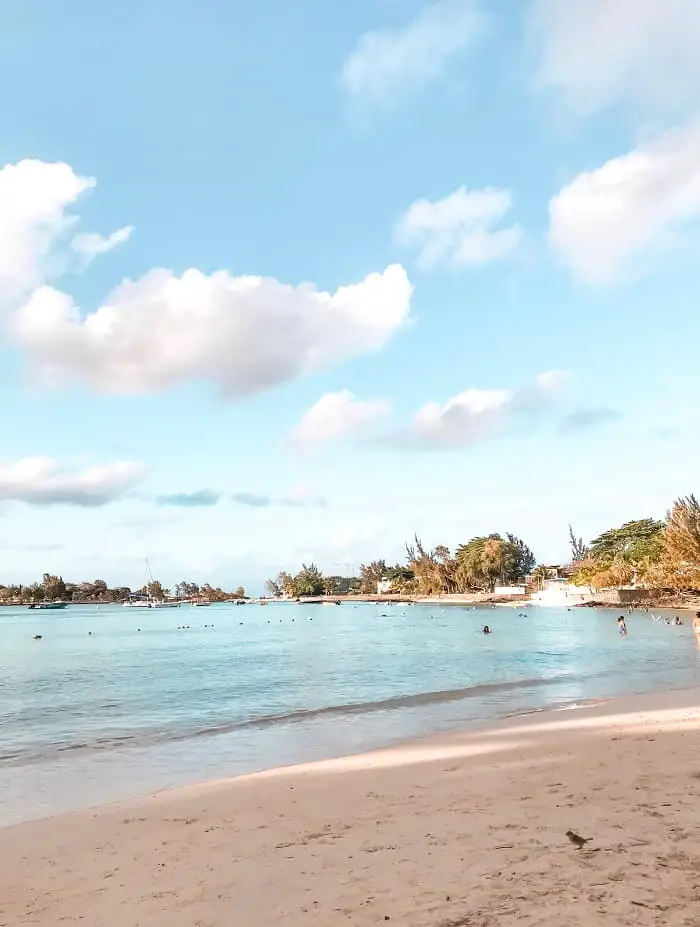 Before we get started on our review for why we think it is worth visiting Mauritius, we did want you to follow us on Instagram for more tips. 
We also wanted to take the opportunity to let you know that we use Affiliate links on some of our blog posts. This means that we could make a commission if you click on an affiliate link and purchase something. Read our full disclosure and blog policy for more information.
Why Should I visit Mauritius?
Here is a list of our honest opinion on why you should visit Mauritius this year and why we think Mauritius is worth visiting. It's a great extensive list, so enjoy it. 
Hopefully you will be visiting Mauritius soon. 
Here is what to know about Mauritius island: 
1// The Climate 
Due to its location, Mauritius is the perfect all year round holiday destination.
Even the winters here in Canada are filled with sun, I would still rather be somewhere warm.
Mauritius has two seasons; Summer which is between the months of October and April.
And Winter during the remaining 6 months. 
In the height of the summer months, temperatures can reach a high of up to 35 °C and even in winter you will enjoy warm weather with the temperature never dropping below 16 °C.
2// The Beaches in Mauritius 
They are so many reasons to visit Mauritius, but the beaches alone should be reason enough!
It's not a secret that Mauritius is home to some of the most spectacular beaches in the Indian Ocean, and there's so many to choose from on the island.
If you're looking for pristine sand and gentle waves you'll find them in abundance here.
They are also home to some of the best diving opportunities.
With a protective coral that surrounds most of the beaches, it's not just on land that you'll find stunning scenery. Head under the waves for an unforgettable scene.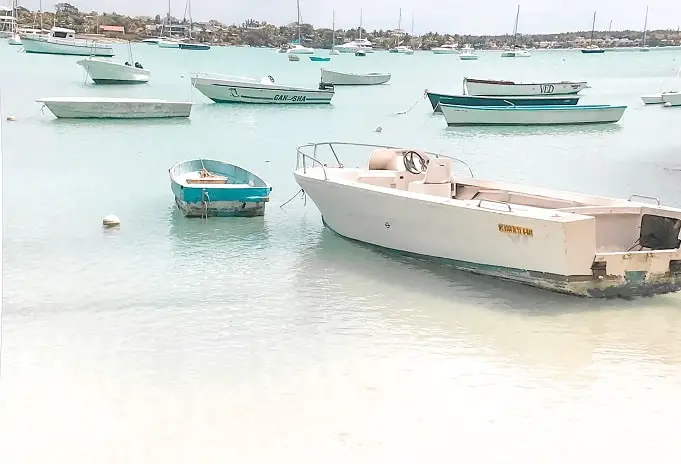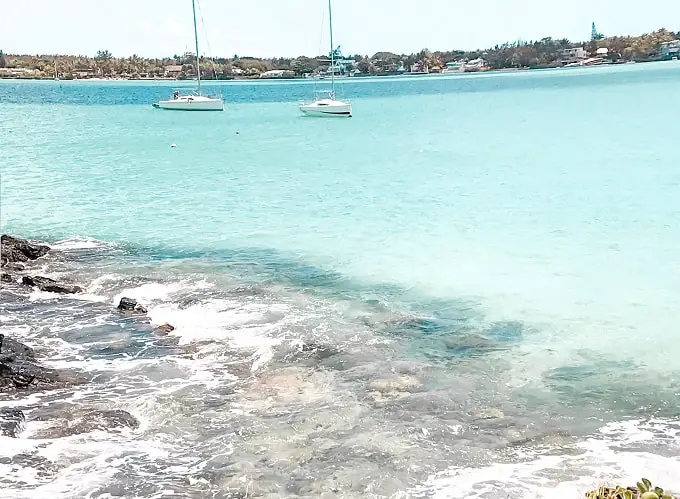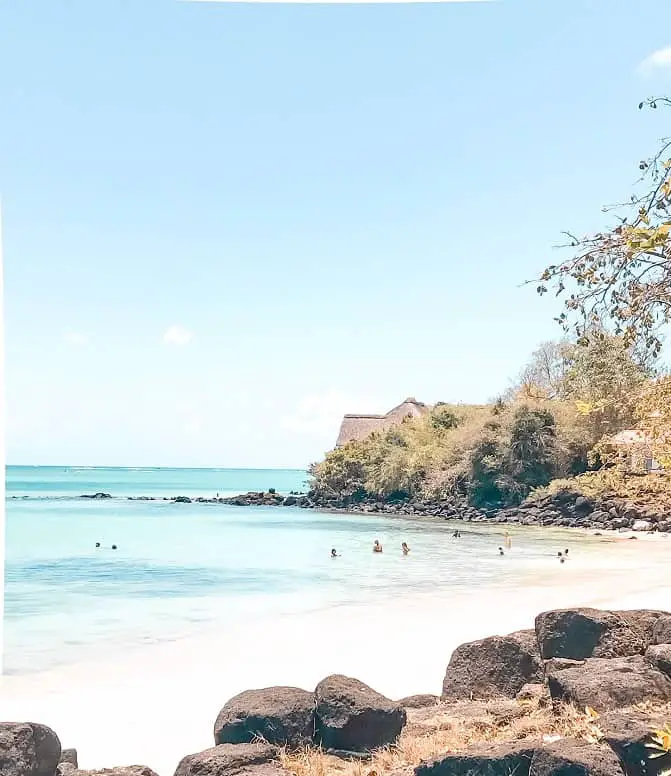 3// Affordability – Mauritius on a budget
The great thing about Mauritius when it comes to money is that there is such a range of pricing and activities that no matter your budget you will have a great time.
A lot of islands only have premium pricing and hotels but Mauritius is different in that respect.
Yes, you will find 5 star hotels and luxury activities but that's not all that is available, making it a great and affordable place to visit.
The street food and vendors are all pocket-friendly and if you've brushed up on your haggling skills, going shopping along the markets won't break the bank either.
And with so many activities and entertainment available you can pick and choose which places that suit your needs and pocket.
4// The Food in Mauritius
Visiting Mauritius for food is not a bad idea!
I love great food and although I do not consider myself a foodie by expert, I probably should. 
You will find a great mix of street food across the whole island with vendors located at prime spots just off the beaches and within the villages of Mauritius, so you'll never go hungry.
The Mauritius cuisine is inspired by a blend of Chinese, European and Indian influences making for an amazing array of colors and flavors that your taste buds will be dying to try.
Honestly, we totally enjoyed the street food better than the restaurant foods. 
We did get recommended a few restaurant foods but they were really trying to cater to the tourist instead of really focusing on what they are really good at. 
Once we stepped out of our comfort zone, and tried the street food in Mauritius, we absolutely did not look back. 
5// The People and Culture
The Mauritian people and their culture reflect perfectly on its diverse population and multicultural heritage.
The majority of the population are Hindu but you will find a whole range of beliefs and backgrounds all living together in harmony.
The locals are known for their friendly and helpful attitude and always ready to give tourists a helping hand.
You will feel welcomed here by the people of Mauritius and love spending time and learning how things are done on the island. 
We really enjoyed interacting with the locals and learning more about their history which was really important to us.
What I love about the people of Mauritius is that they pride themselves on being multi-cultured, multilingual and multi-ethnic!
They also really do not have an official language although listed for administrative purposes, English is the official language.   
French and Creole also very widely spoken.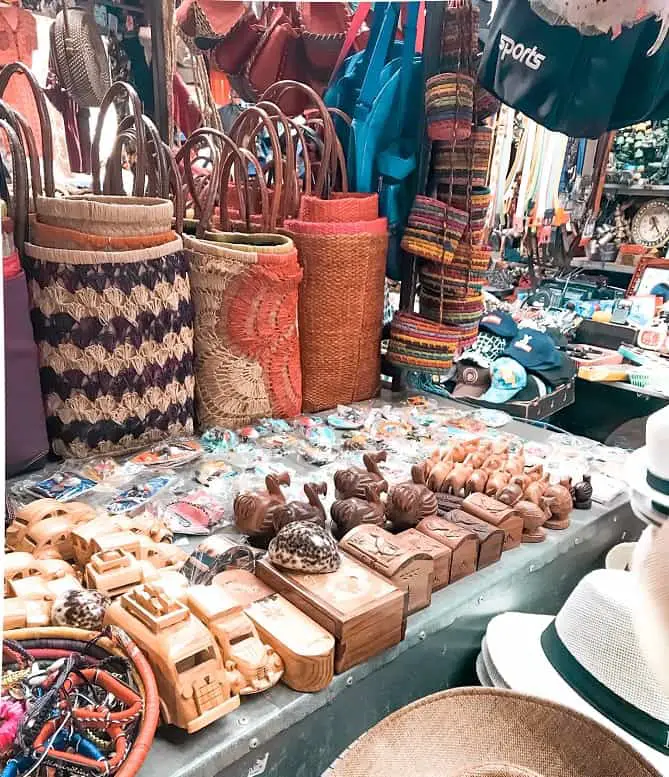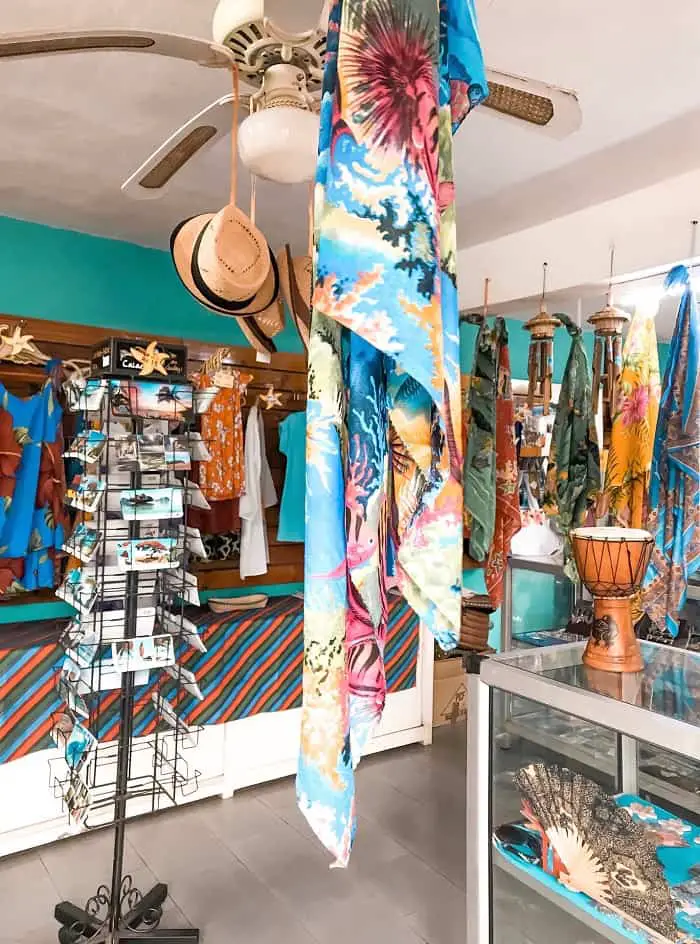 6// The Beautiful Views
Is Mauritius a good place to visit?
The moment we landed at the airport in Mauritius and we settled into our rental car, we decided to take the scenic view ride on route to our villa in order to see it all.
My partner had to stop me from constantly stopping the car to enjoy the view. 
If its views and scenery you are looking for then Mauritius has it in abundance!!!
As soon as you arrive you will be in awe of the natural beauty and landscape of the island.
No matter where you go you will be met by stunning scenery.
The sandy beaches give way to lush greenery and you will see some of the most spectacular sunsets on the beaches of the island.
My two-hour drive from the airport to the North where we stayed (Grand Baie), was nearly all stop and go, as I just wanted to take in everything I was seeing.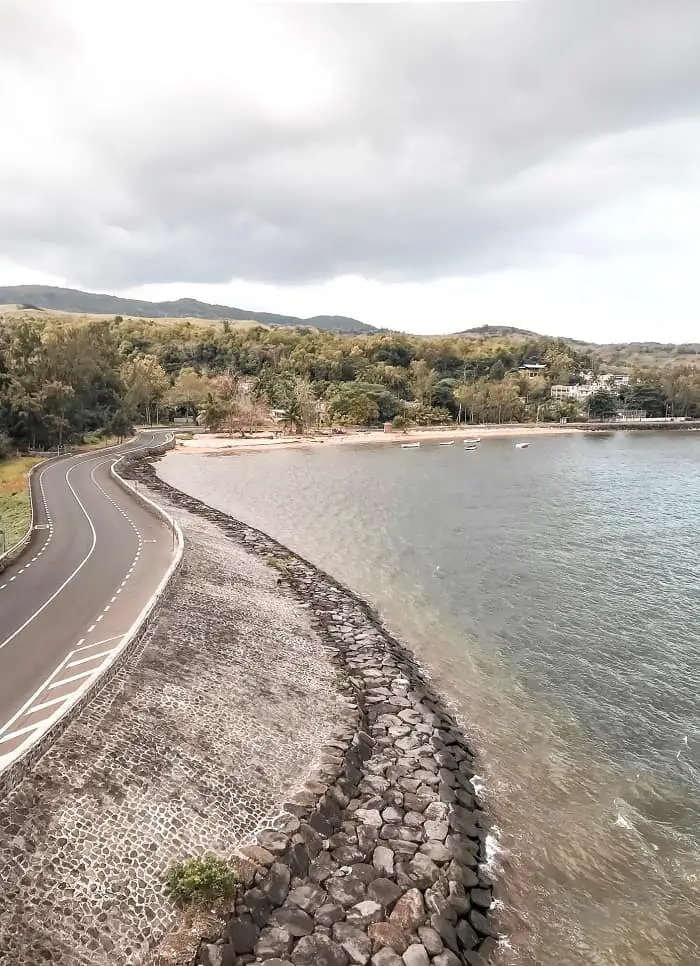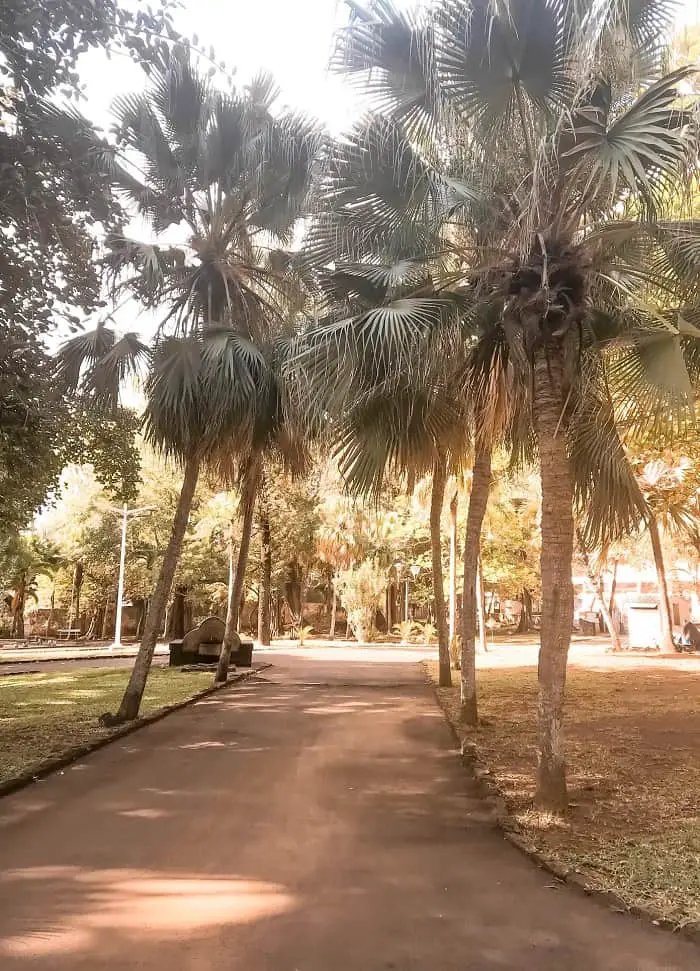 7// Activities & attractions in Mauritius
Is Mauritius worth visiting? Absolutely.
There are so many activities that you can do in Mauritius that you may need to come back for a second visit.
Immerse yourself in the local culture of Port Louis.
Go scuba diving along with the corals off of the spectacular beaches.
Explore the island and join one of the many tours.
Head to Grand Bay (Grand Baie) at night and enjoy the music and lively entertainment. Honestly, you could go on for weeks and not run out of amazing new things to see and do in Mauritius.
When Should I visit Mauritius?
As you know, Mauritius is in my home continent Africa, and this means, the weather tends to be beautiful all year round.
But even knowing this, they are certain times that are much better to visit Mauritius in terms of season, tourists visiting and other small minor things. 
We did a whole post on what we thought was the best time to go to Mauritius best on our recent experience and trip to Mauritius. 
But really the best time to travel to Mauritius would be between September and December which we really enjoyed. 
We actually went to Mauritius in October and the weather was around 30 degrees every day. 
Is Mauritius Safe to Travel to? 
Here is another amazing reason why Mauritius is worth visiting. 
It is absolutely safe. 
Like everywhere you visit, we highly suggest that you exercise caution such as not flashing your wallet, expensive gadgets or absolutely standing out as a tourist.
We felt safe the entire we were visiting and we had our two-year-old daughter with us.
We went as far as renting a car and exploring this gorgeous island on our own.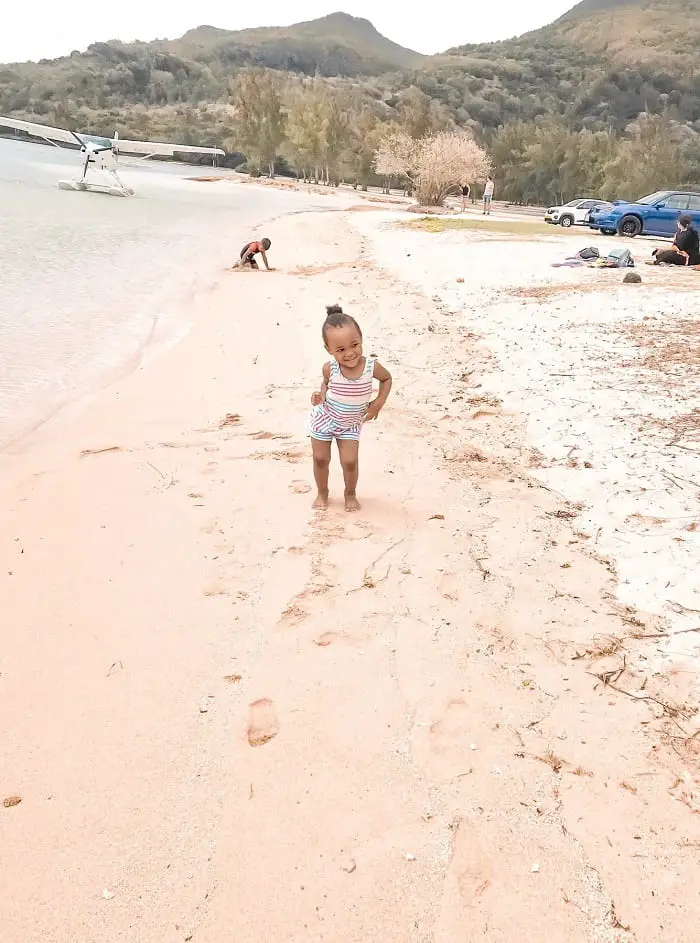 My daughter having a blast in Mauritius!
So is Mauritius Worth Visiting? 
And is it safe to visit Mauritius?
We had an amazing time and felt that two weeks was too short of a trip for our vacation. 
If we do return to Mauritius, spending at least 3 weeks to a month would be ideal. The food, the people and the culture made our whole trip as a family so worth it. 
The beaches were really my highlight and if I had a chance, I would send my entire trip on the beach. With all these amazing reasons to visit Mauritius, why wouldn't you go visit it? 
Have you been to Mauritius? Do you think it is worth visiting?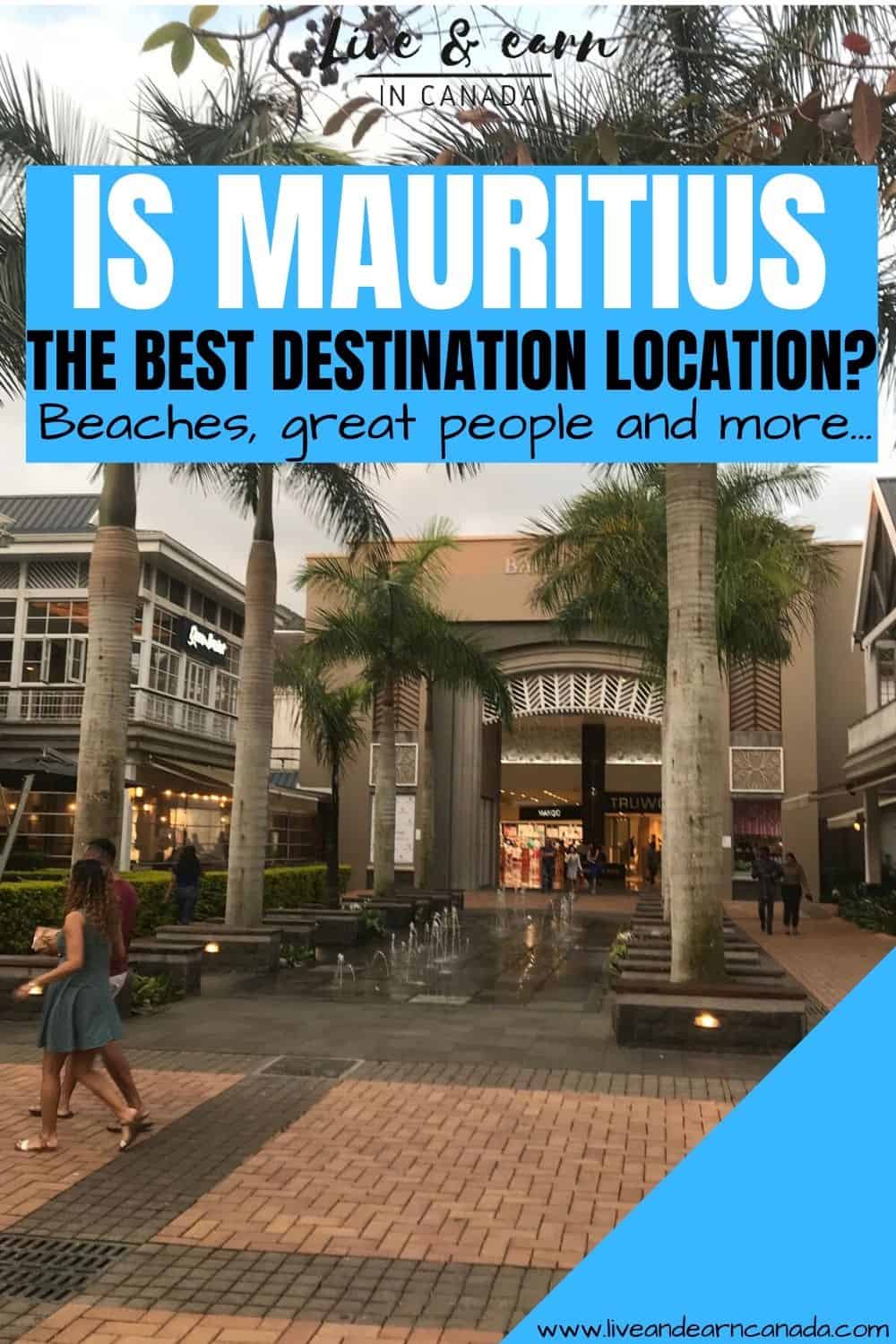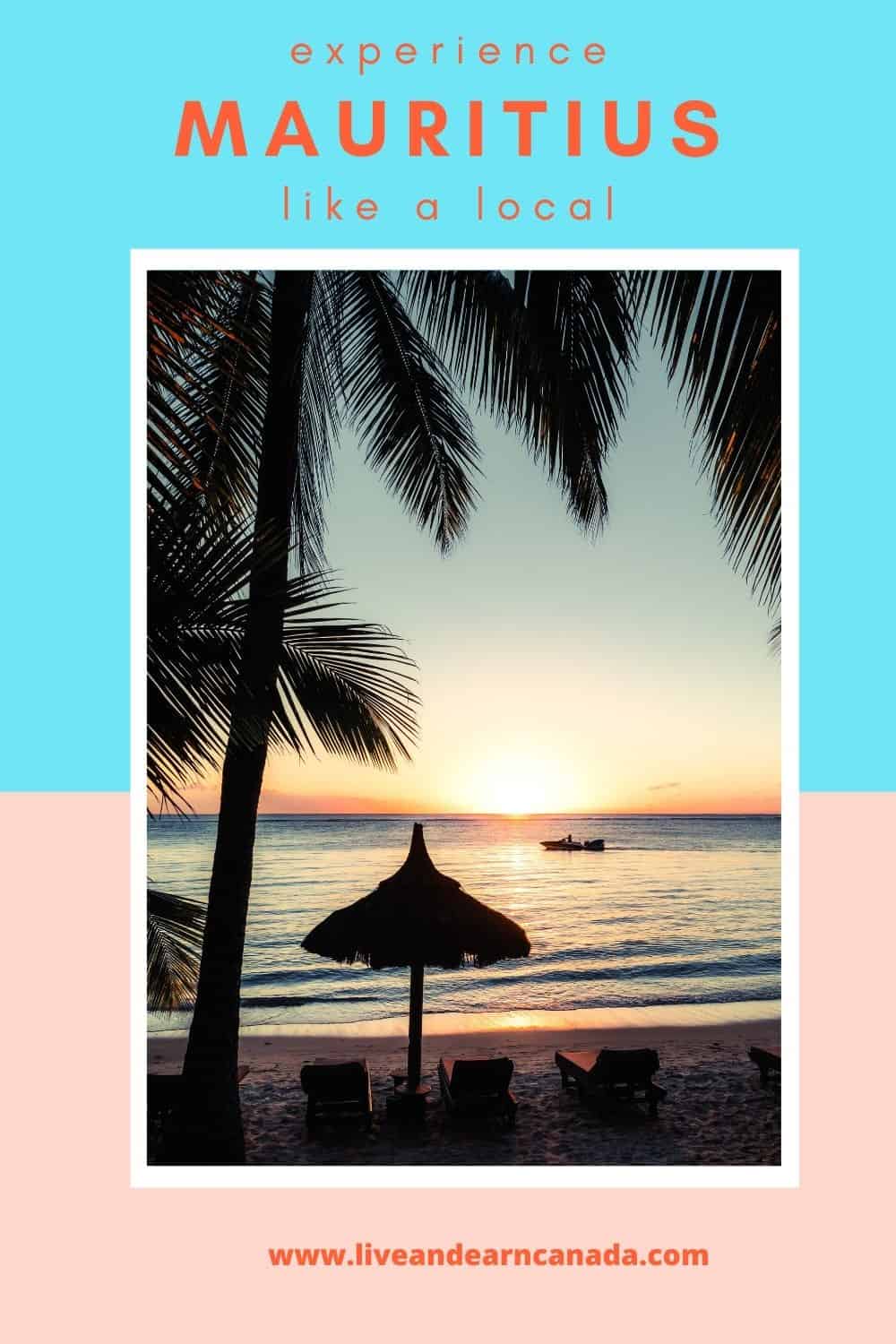 Is Mauritius Worth Visiting? Here Are 7 Reasons To Visit The Island